Director's welcome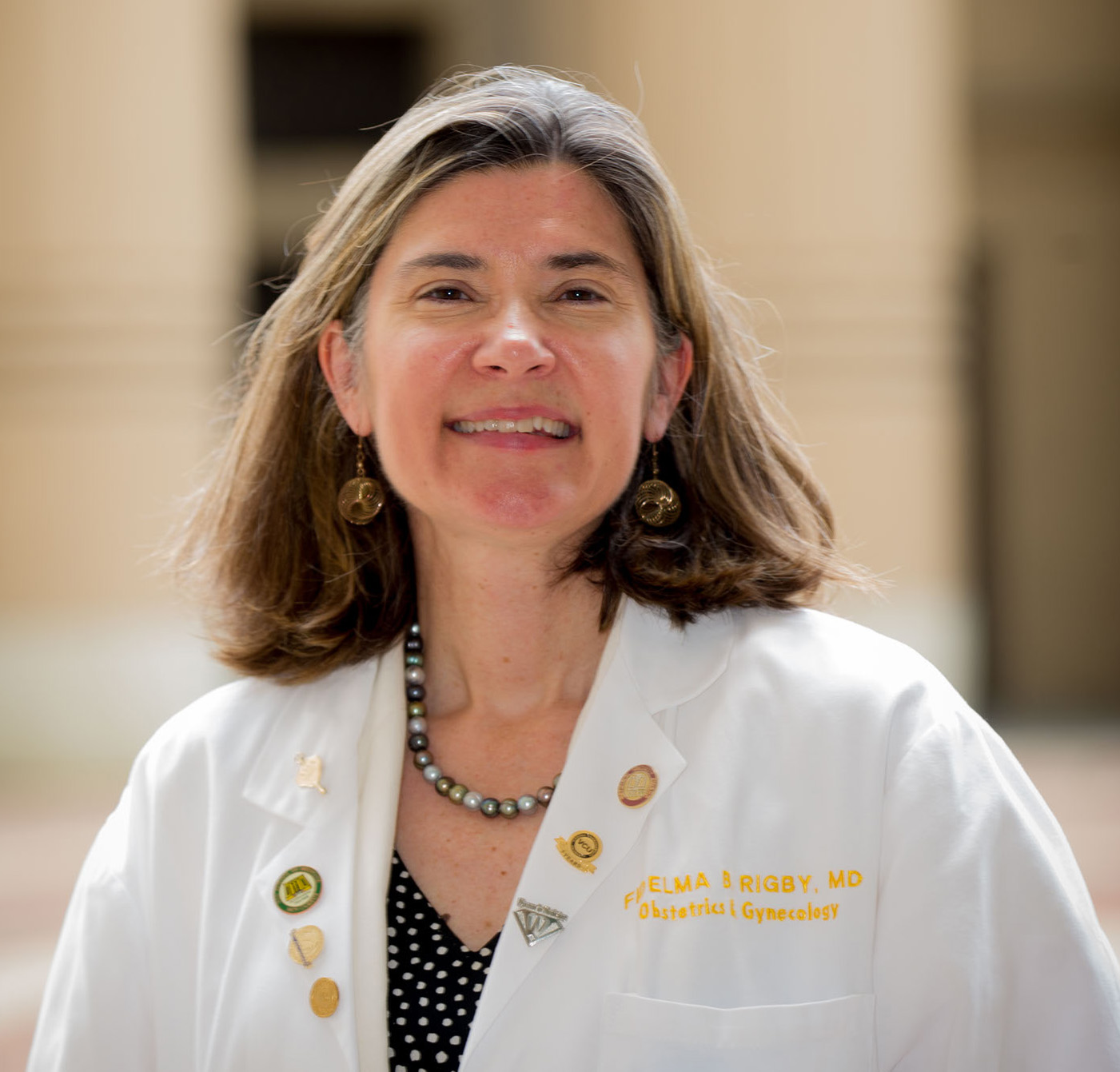 Welcome to OB/GYN! We are so excited to partner with you in this next course of your clinical training. You will find this clerkship has a little bit of everything: surgery, oncology, labor and delivery, primary care, consultation and ER work. We look forward to giving you a good core education for your future work with our OB/GYN population in whatever field you decide to enter. We will educate you on the physiology of our patient population and hope this education will serve you well in the future. We also hope you continue to learn important skills in teamwork and communication as you go through the clerkship.
We hope to provide you with a solid foundation in the clinical reasoning of the diseases and physiology of our patient population and help you gain an understanding of the labor and delivery process. The clerkship will be a challenging yet rewarding process as you work side by side with us in the clinics, emergency room, patient wards and labor and delivery. To supplement your clinical experiences, the clerkship offers a number of simulations and workshops during our 1 ½ day orientation. This allows us to help get you up and running on labor and delivery and the clinics and then shortens the weekly didactic series to help maximize your clinical time spent with patients. We aim to assist you in this journey: we are oriented toward adult learners and try to give you as much flexibility as we can in terms of timing and choice of learning methods.
For those that will be joining the clerkship, you will be receiving information from our clerkship coordinator Marta Vicente regarding the selection of sites and submission of your clinical track preferences. The clerkship directors and administrators have an open-door, rapid accessibility policy. Please do not hesitate to contact us if you have any concerns regarding the clerkship, your rotations or your own personal learning. We very much look forward to working with you!
Best of luck!
- Fidelma B. Rigby, M.D.